Captain Dada's pirate theatre!
"To the horizon, over the edge and down to the bottom! "
Captain Dada
Captain Dada has no ship or crew, he forgot the purpose of his expedition, he has lost the treasure map, his compass is broken, he has a severe hangover and he is also seasick … his fake parrot has escaped, and we won't even mention the monkey…
YES … HE WILL NEED HELP FROM THE AUDIENCE!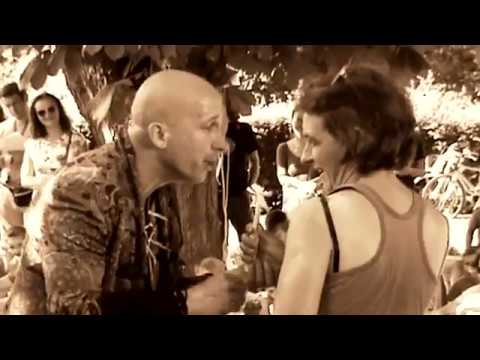 Captain Dada's Pirate Theatre is an interactive theatre adventure for a family audience, inspired by the legends of sea robbers. Two performers will be using physical theatre, absurd humor and surreal twists to pull the audience into an unpredictably adventurous treasure hunt.